Mindset of a
Borderless Founder
Love at least half of what you do. Live creatively. Live your dream, use your creativity to create beauty, whatever that may mean to you, and creativity flows from love.
Always put things in writing. Do you know what kind of people puts things in writing? The pain in the behind people who want to make sure things get done. These are the same people who create To Do Lists and Grocery Lists and add things to their calendars and show up on time. Do you know who doesn't put things in writing? Someone who does not want to commit. Someone who is not sure of themselves and their decision. What they really mean is that they "might" perform unless something better comes along by then. What are the values and risks of working with this person or company without written commitment?
Be a humanist. The best things in life aren't things, they are people and the connections that make a heart skip a beat.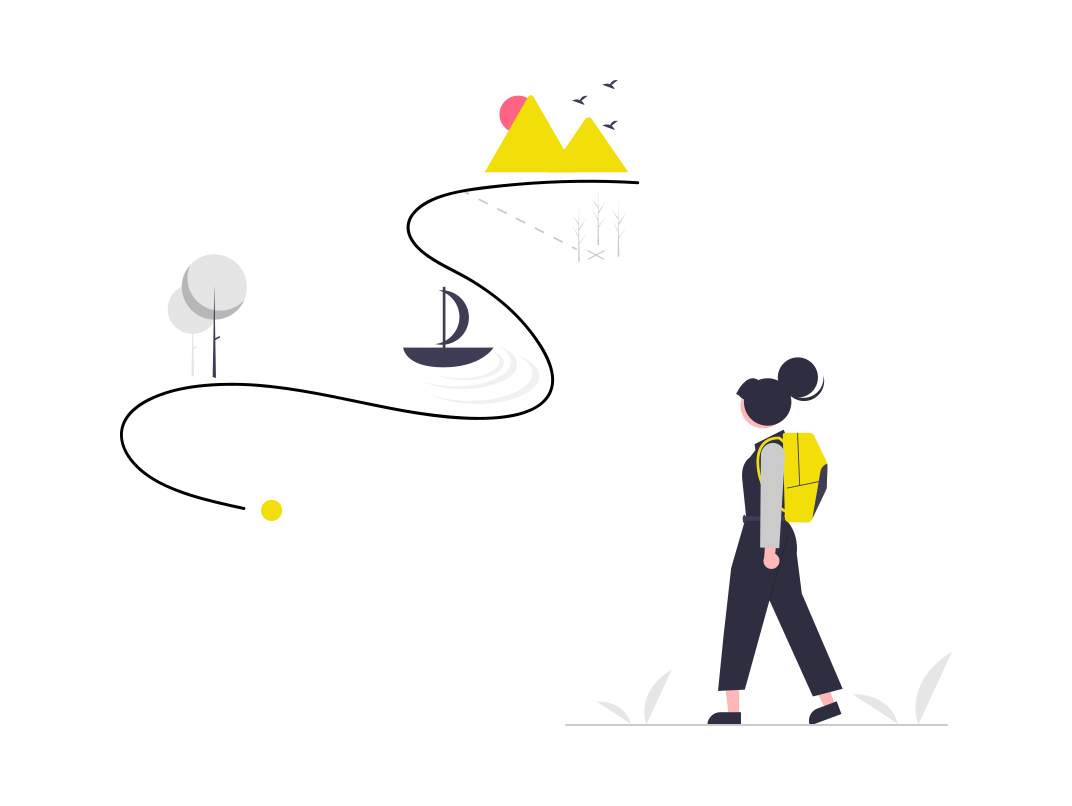 Your Guide to your American Dream.
Voted one of the top attorneys in America and featured in Forbes; Lawyer and Startup Coach Bahar Ansari teaches you how to win your O-1 visa immigration case and move to the United States to successfully launch your career.
Every Global Founder has legal needs.
Learn smart strategies to protect and grow your dream. You have worked hard to create it. You have poured your heart out to build it. Now it's time to bring it to the world.
About The Instructor
Bahar is a rebellious Attorney, a serial entrepreneur, an award-winning writer, an international speaker, and host of #Lawvely; a show about the laws of life.
Bahar has a doctorate in law from Whittier Law School. After graduating with her doctorate in law, she received her specialty from UCLA Law school with an LL.M in International Business & Tax law. Bahar also holds a Bachelor's degree in Journalism with a minor in Business Administration from California State University in Fullerton. She is a California licensed attorney. 
Over the last 10+ years in law, Bahar has helped hundreds of creative people from all over the world achieve their dreams. From Olympians and award-winning artists to Creators in technology, science, and education.
​
Bahar believes that with just a bit of general legal knowledge, you can dream better, brighter, and achieve more by knowing the rules of the game. Bahar's mission is to empower young entrepreneurs inspired to create solutions to today's human problems.
​