Preparation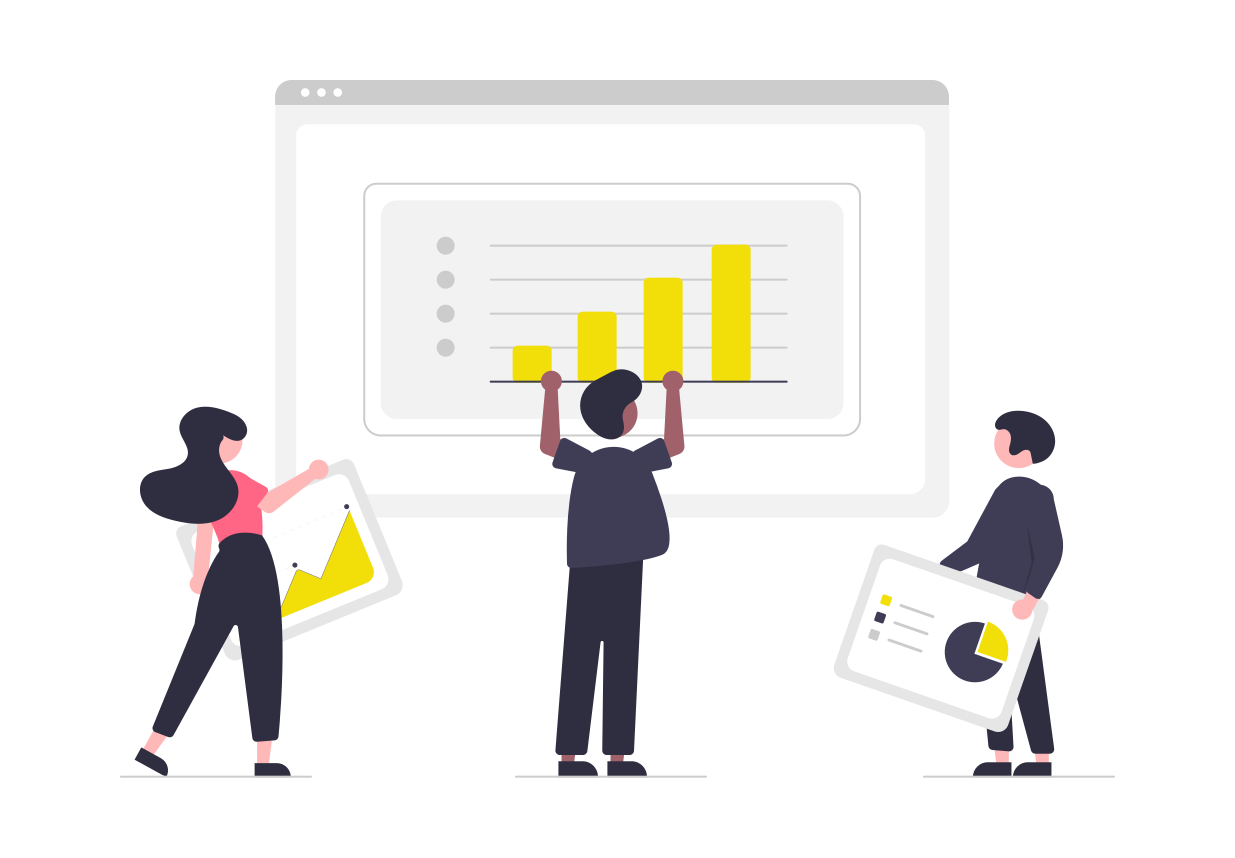 YCombinator is the top start-up accelerator in Silicon Valley, but you knew that already.
It's developed it's cred investing in companies like Slack, Dropbox, Instacart & Airbnb to name a few.
They've been around the block, and here's what YCombinator's founders, Aaron Harris and Jason Kwon are seeing in the space of startups...
Unprepared founders scrambling to find all of the documents required after receiving a term sheet, thus slowing down the deal's momentum.
(No one wants to be that guy or gal.)
Which is why I put this course together. What I needed, and what your startup needs BEFORE you get handed a term sheet is their Series A Diligence Checklist. Can I get a Hallelujah?
The purpose on THIS course is to accelerate your path to understanding and implementing their all-star checklist for closing your Series A!
No more sifting through hours of bad information online

No more need to translate the legalese

No more showing up looking unprofesh to meetings with investors
In most countries, it takes a law degree to understand regulations and laws, but you, my friend, are going to get it in just a few clicks.
Let's begin with the end in mind.
HereReady for the list of must-have legal docs before you close Series A investments, according to YCombinator. Move to the next lesson.
However, if you're already over this, thinking, "Please will someone just do this for me?"... then you should know you CAN straight-up pay a lawyer to do this for you.
A traditional law firm will quote an average range of startup legal costs between $5000 to $20,000, depending on the complexities involved (e.g., intellectual property transfers and number of investors), the Series A stage legal fees easily cost $30,000 - $50,000.
But, with 2nd.law Modern Law Firm's advances and subscription model, you will pay a fraction of that with incredible customer service from attorneys and legal professionals who specialize in working with founders without borders. It's only $1200-$3500 Monthly for General Counsel Services. If you would rather save your time and just spend the money to have us do it for you, reach out here.
Connect with a trusted attorney from 2nd.law now https://www.2nd.law/contact
Complete and Continue